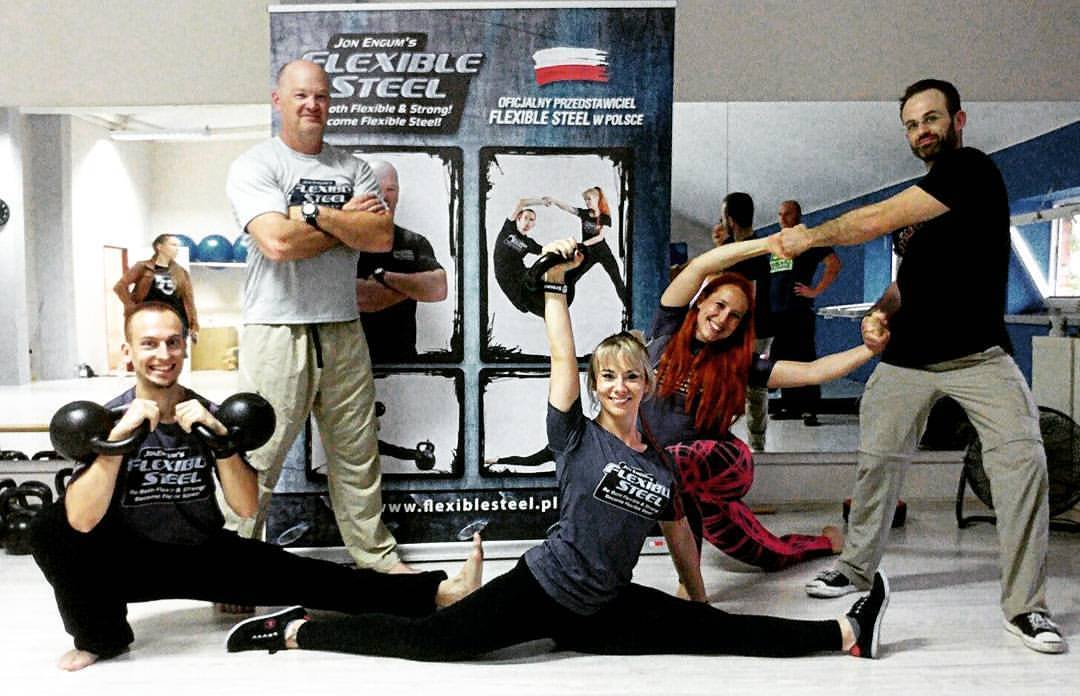 During this 8 hour course we will teach techniques and tips to overcome your limitations, Bust through your performance hindering plateaus. Breath back new life into creaky joints and tight muscles.
Flexible Steel is a comprehensive training system whose main premise is to be both strong and flexible in perfect balance. The Flexible Steel system borrows many ideas from other training modalities and seamlessly puts them into a logical, progressive order.
Learn the Flexible Steel system of body hacks that will allow you to see instant plateau shattering results in both strength and flexibility.