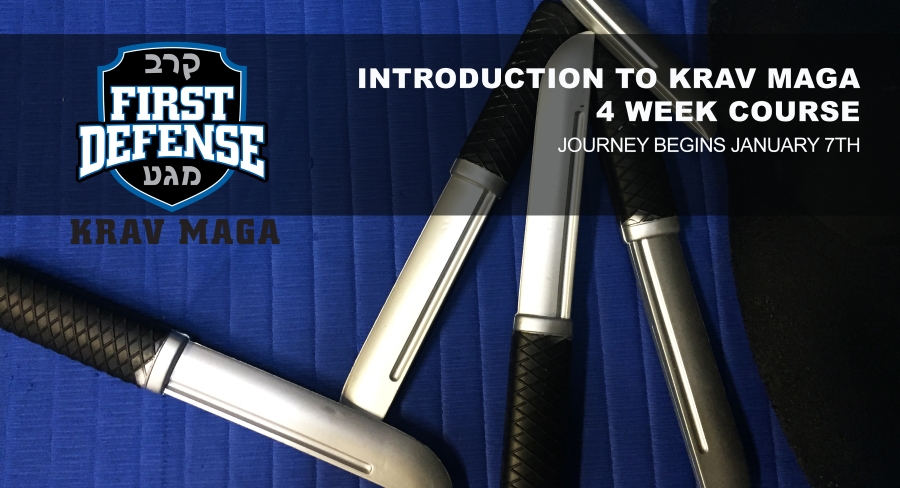 The first Introduction to Krav Maga course for 2019 begins on January 7th. Each class focuses on a specific theme or topic. From choke releases to protecting others, you will get a sampling of all that the system of KMG Krav Maga has to offer.
As with our regular classes the Introduction to Krav Maga Course develops 4 components - physical, technical, tactical, & mental.
All new journeys start with a single step. Join us for our January Introduction to Krav Maga Course and step onto the the path towards increased confidence, physical fitness and personal safety.
CLICK HERE for more information and to register.