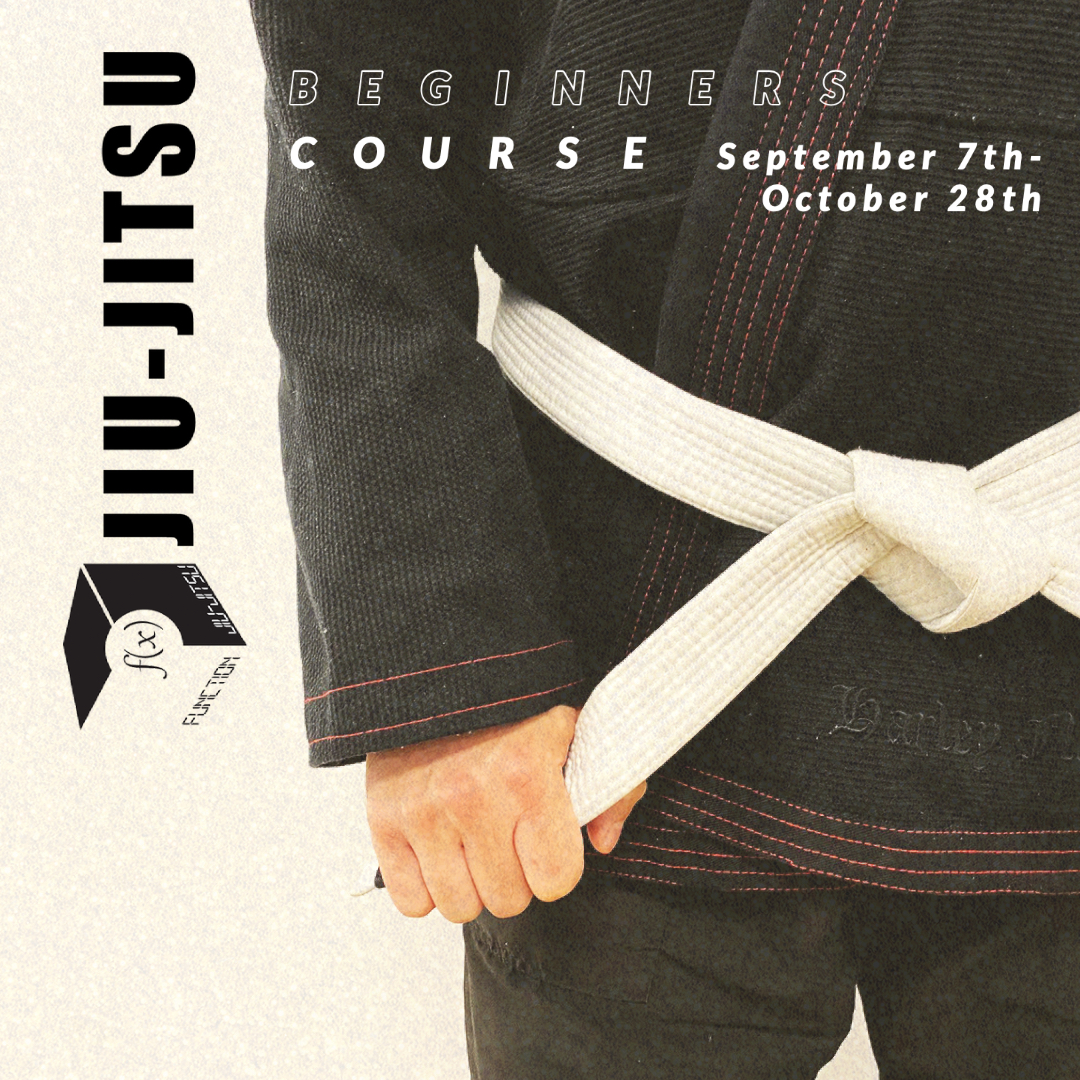 Over the summer, FDKM was excited to welcome Function Jiu Jitsu to share our studio space.
Now that they're all settled in, FJJ is ready to welcome new students into the program. If you are new to Brazilian Jiu Jitsu and are interested in learning the fundamentals, this is the course to check out!
The completion of this course is a pre-requisite to attending the open rank classes.
Dates: September 7 - October 28, 2021
Days/Times: Tuesdays & Thursdays at 6pm
Cost: $300
Register HERE
If you have any questions regarding this course or the full program, please contact us at 703-835-9054 or [email protected].
**If evening do not work for you & you would be interested in a 6am course, please let us know. If there is enough of a demand, we will open up a morning course which will start later in September.**